They're back. No matter who you cheer on...football is back, the temps are falling, the leaves are turning...all is right with the world for at least a few hours on Saturday.

Now let the serious modeling begin...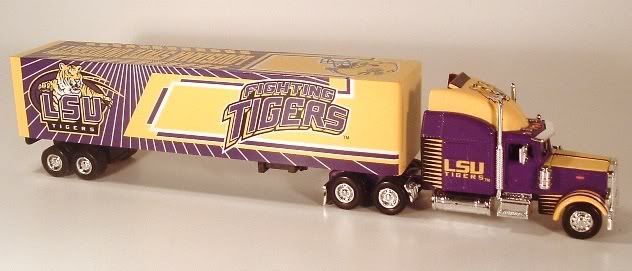 UPDATE: LSU 30 NC 24 ...to their credit, they fought it to the end, being beaten by the clock, not LSU.