...after a successful move. For those given to prayer I would ask that you would petition for His Wisdom in our next steps now that we are here.

On a modeling note, there was nary a scratch on anything. Even the layout survived 270 miles on its side in a 26 foot U-haul. We drove through rain that was as hard and as large as crank pins and pistons and over roads once thought only to exist in lunar landscapes. The only things dislodged were one poor LPB on a park bench and a tree...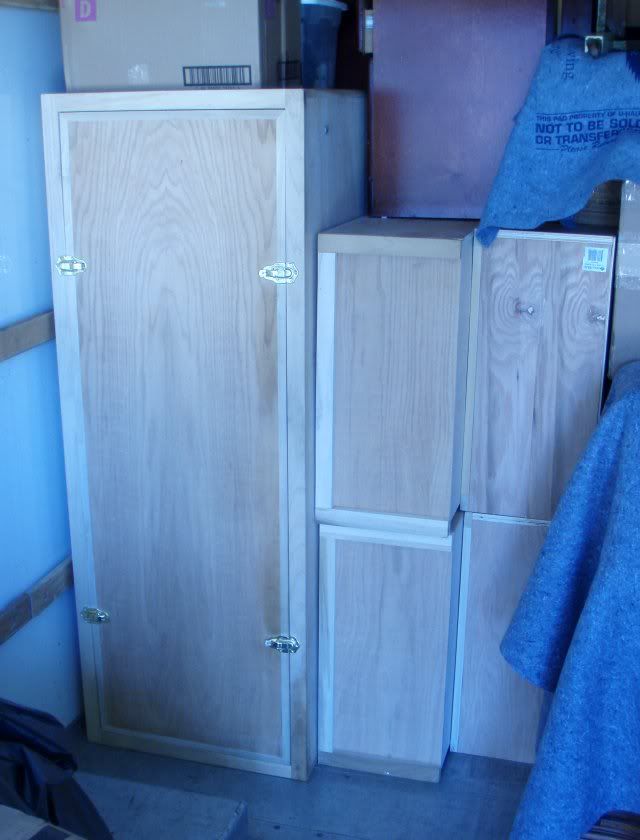 ...both have been remounted and await further usage on a layout that is now in a more horizontal stance...