...my secret to so many of my models..."Buy the ones with boo boos, they'll patch up easy enough."

Just a couple strips of scrap styrene and some paint was all it took to fix this minor flaw...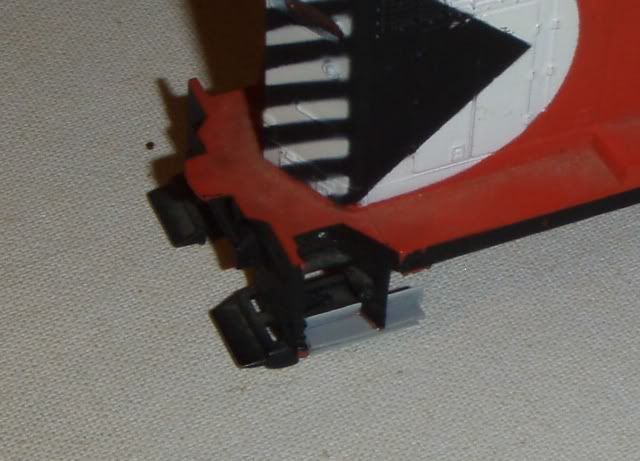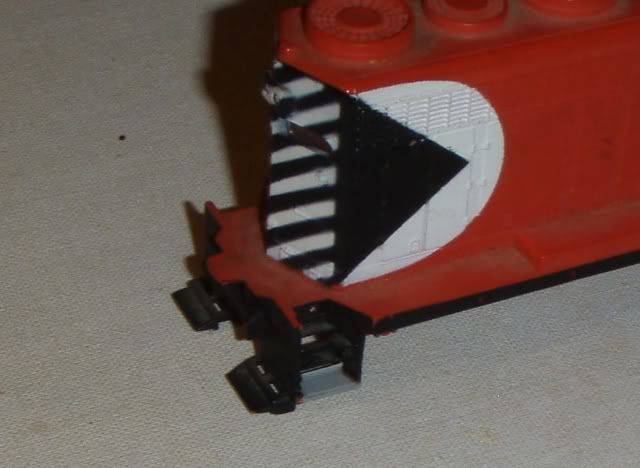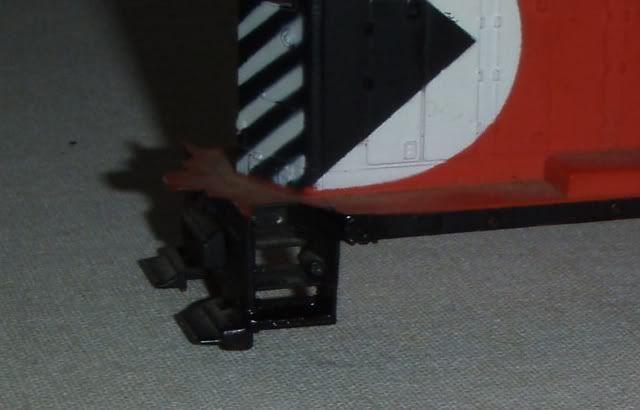 Purchased with the intent to salvage its mechanism for another, better shell, the patch has me looking for...alas, sigh, groan...another mechanism.

And there lies the rub...

How can this be "The World's Greatest Hobby" if it feeds the beasts of avarice and materialism? I hope never to get caught up in that...and...am making preparations for clearing out some excessive excesses on eBay...