A salute from one veteran to the rest...

When our Reveille is called, may the first sound we hear on the other side of eternity be,"Well done, good and faithful servant."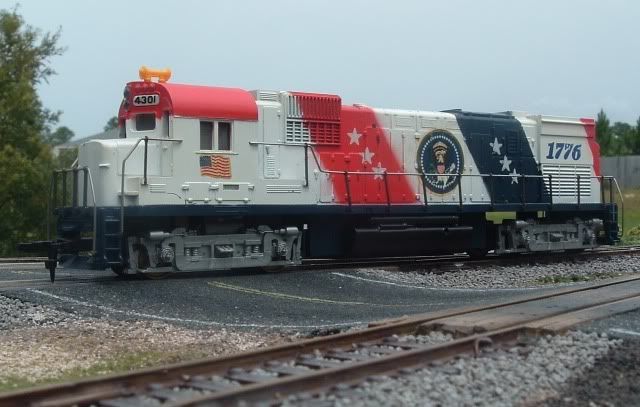 TYCO Spirit of '76 C430 in HO scale



...until then, may we do our utmost to ensure family and friends will hear those same words themselves.