I did manage to repair the whistle using a piece of brass tubing that fit tightly around the whistle pipe. I filed a bird mouth into it, then tapped the two halves together...it is now much stronger than stock and nearly invisible to all but a trained eye. The spring belt for the ball governor was stretched a bit, I tightened that by cutting out about 3/8" and rejoining the ends. After a rub down with WD40, it's starting to look pretty sharp...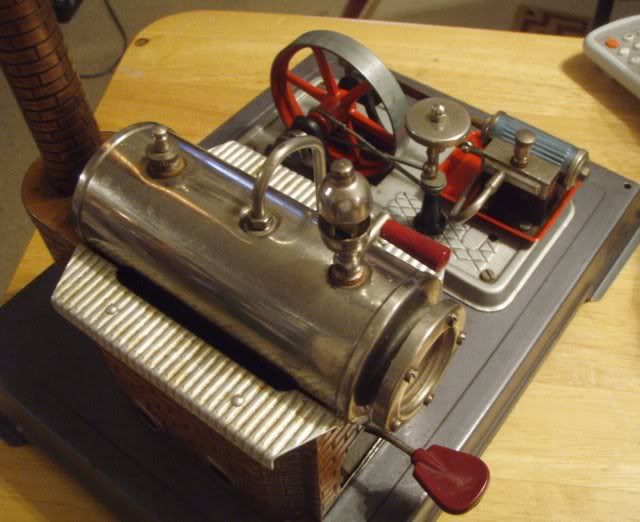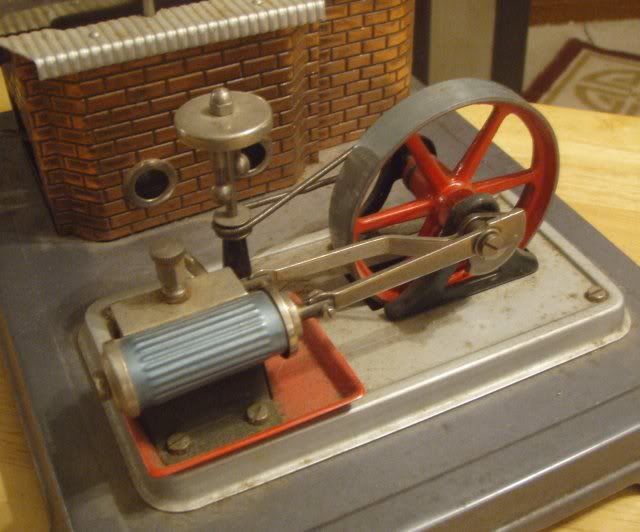 Before...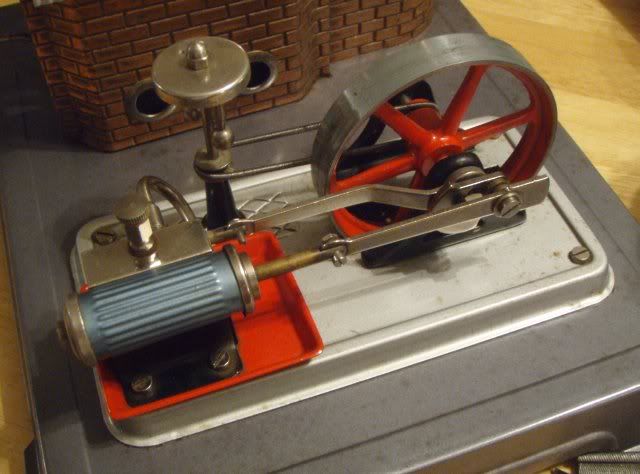 ...after.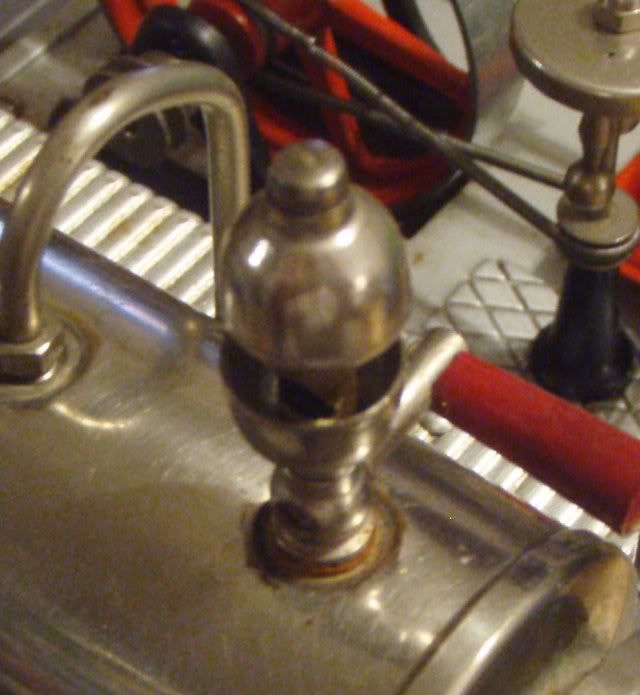 The repaired whistle...



...now to find some Esbit tablets so I can fire this puppy up...